Please help us provide a sewing scholarship to vulnerable teens who will transform their lives to income generators.
This year we will be participating in the Tri For Her, Cal Tri LA Event (formerly Trick or Tri) held in the Santa Fe Dam Recreation Area in Irwindale, CA.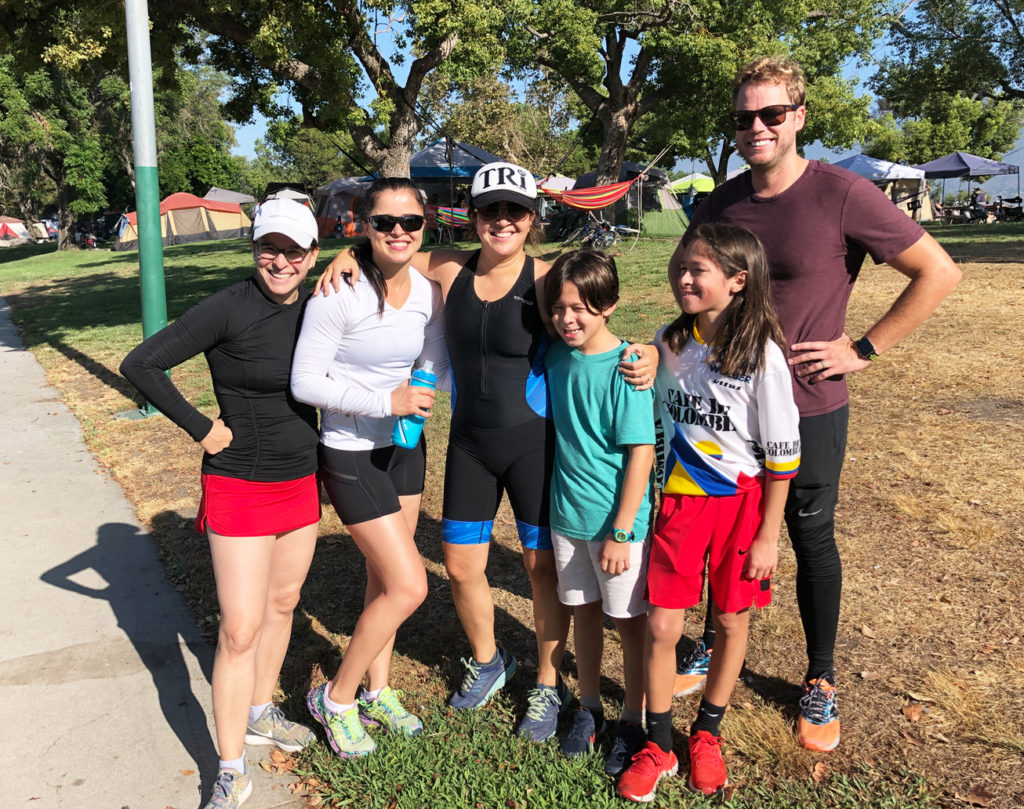 2019 Team, Tri For Her
There are 17 Angelenos swimming, biking and running for her. Our motivation is stronger than ever to provide scholarship monies to Elimu girls to help them transform their lives from vulnerable, rural village teens to income generators and thought leaders for their villages.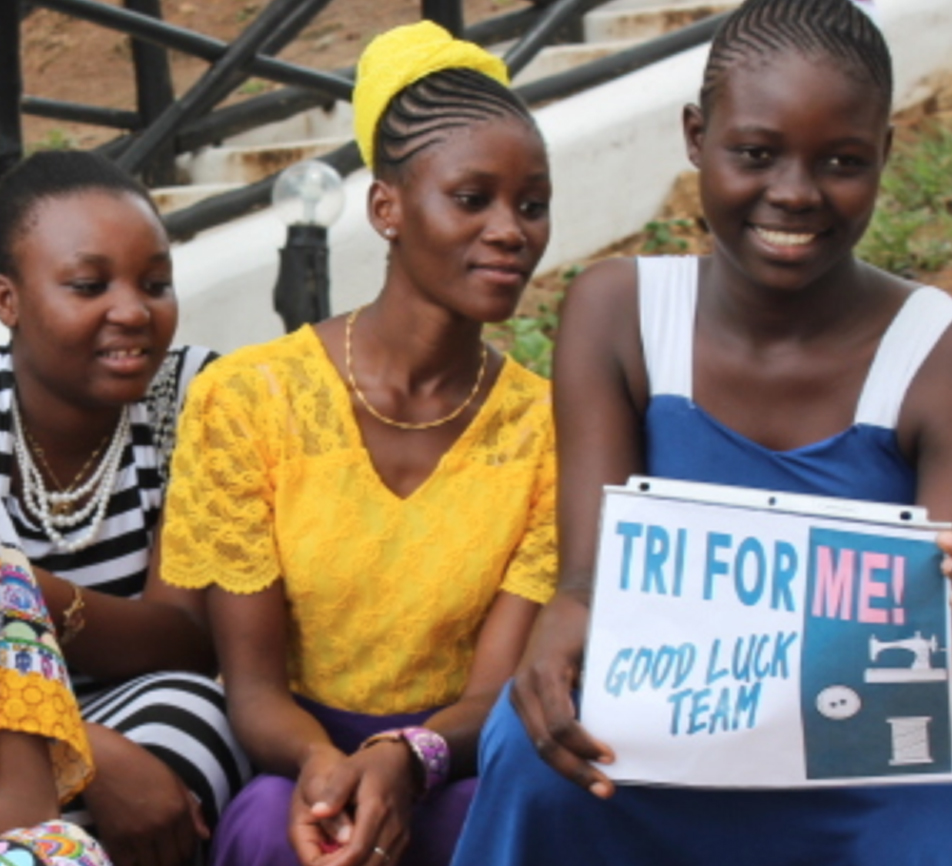 Trainings
Weekly:
Swim – Wednesday and Fridays at Glassell Park and Verdugo Recreational Pool.
Bike – Sunday bike meetups in Griffith Park.
Run – Tuesday and Sunday runs in Griffith Park.
Monthly:
Cal Tri provides monthly clinic sessions at the Santa Fe Dam Recreation Area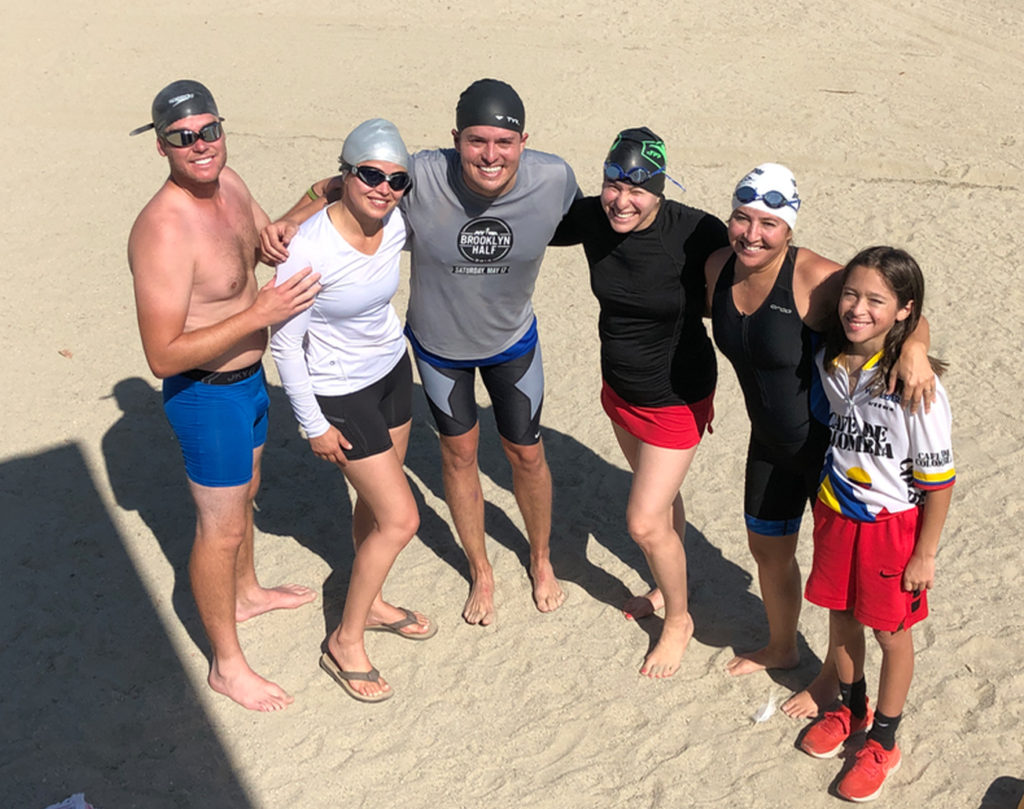 This is a great race for the first-time triathlete, since there are no waves in the dam. Below is some information provided about the Cal Tri Race.
Cal Tri Event Info, October 26th
The Santa Fe Dam Recreation Area, located in Irwindale, is an 836-acre multi-use facility with the park's main feature being a 70-acre lake with boat rentals, fishing, a swimming beach, hiking trails, cycling trails, and California native plants and chaparral habitat conservation areas. Late October is a great time to put your fitness to the test with average air temperatures of 60-75 and average water temperatures of 68-70.
Safe & Humane Rolling Swim Start.
Closed Bike Course.
Early Bird Registration – $60 sprint, $75 Olympic & $100 70.3 Mile Distance (includes insurance)
Family Friendly – Youth 22 & under enjoy a 50% discount on all Cal Tri Events races
Coached Clinics. Six monthly 3-hour coached clinics or a total of 18 hours of instruction that get athletes race ready
Goodie Bag. Includes participants shirt, finishers medal and free race photos
Ideal for corporate wellness and charity fundraising organizations
Earn points for pride and prizes as part of the 2019 GRAND PRIX USA
The Cal Tri Events Athlete Village Featuring Baja Fresh
"Tri-cation" Friday Night Camping