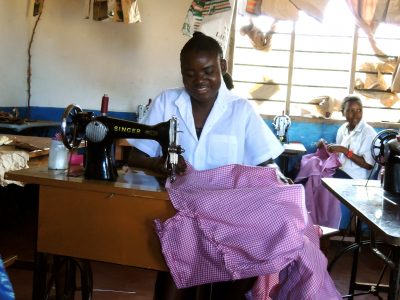 Heri Ministries takes teenage girls from difficult backgrounds and teaches them sewing skills so they may become independent members of their communities.
Donate Now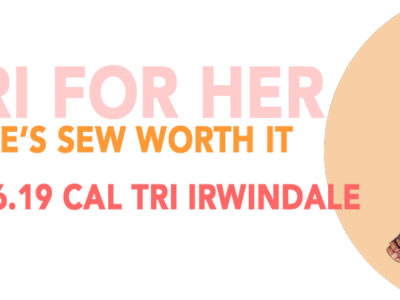 Please help us provide a sewing scholarship to vulnerable teens who will transform their lives to income generators. This year we will...
Donate Now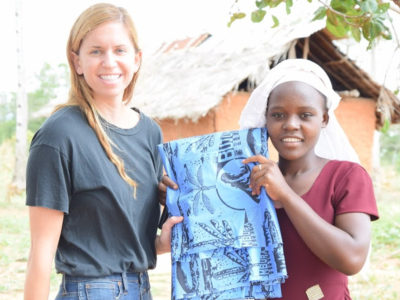 Shannon Ashford is the founder, designer, and creator of Tom Foolery. She teamed up with Elimu-USA to sew her samples for the...
Donate Now