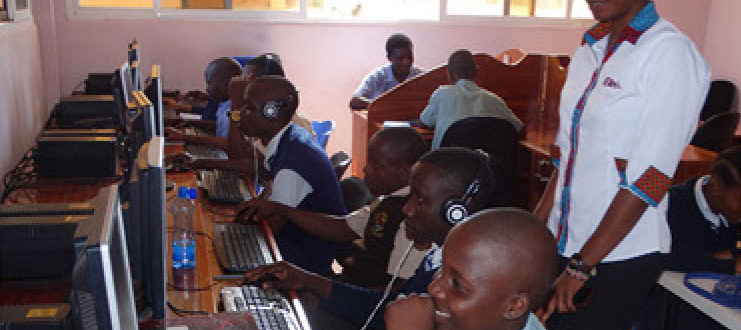 Student Visits Soar At Elimu Resource Centre
Since our launch in 2016, the number of students visiting Elimu programs has quadrupled. This is due to the recent move to a larger facility as well as increased communication with more schools in the Malindi area announcing the new location. On April 9th, 150 eager learners arrived for their usual holiday studies. The next day, they returned with friends and more than 200 students were received. By the end of the week, we registered 300 students per day. By comparison, we recorded 7,700 student visits during the year in 2017, while this year in April alone, we registered more than 3,000 visits.
We are truly excited about the future potential of the Centre and its programs for making brighter futures for the youth of Malindi.